Easy Fundraisers from Ladybug Blessings
Unique Handcrafted Spa Quality Bath & Body Company


---
The kind of Easy Fundraiser
that a friend shares with a friend!
And supporters love again and again!

---
NOW IN OUR 18TH YEAR SERVING GROUPS LIKE YOURS
---
Unique High quality natural, handmade bath, body & spa products at affordable prices
Products folks love and use!
Distinctive Local handcrafted
Over 17 years of success
No upfront cost or minimum orders
50% of most items
40% of gift items
Groups of any size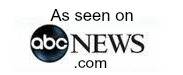 ---
Profit Margin
50% on Most Items

Uniquely Handcrafted Natural Bath Body & Spa Creations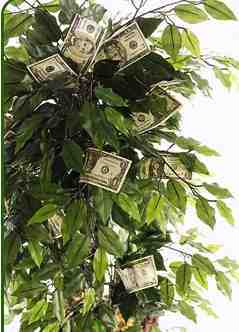 ---

Easy Fundraiser Distinctive Brochures
Healthy life style to spa products and natural soaps


Yes, one more reason it is easy we help you focused
on what matters to today's savvy supporters~


Fundraiser success is directly linked to the quality of the product sold .
Your fundraiser will offer only Handcrafted spa quality- Proudly -Made in America, Made in Kentucky!
---
Easy Fundraising & Satisfied Customers

"Church has a very large MOPS group and the young lady who is in charge this year came over today to look at all the great soaps, candles etc. She is highly thinking of doing a fundraiser for MOPS and using Ladybug Blessings. When I told her 50% of the profit goes to you and your group, she was thrilled, but when she saw the merchandise, she was really excited to do this as a fund raiser. I was happy for her and for you too. Dana Huber Heights OH"
Dana , Huber Heights OH
"Andrea has had an over whelming response from the staff at the nursing home and she is so excited about selling your product. they really like the fireless candles, lotion and mist. . She is just so excited!!!!
Tina- Girl's Softball Fundraiser
We would like to hold another fund raiser to begin on the first of November. We have already several orders from those who ordered last year.
14 motivated moms raise sell $6000 and earn $3000 in just barely 2 1/2 weeks!
EVERYONE LOVED THE PRODUCTS! -Lisa- Basketball Fundraiser
I loved doing business with you before and I am excited about starting it again..
S. Duncan."
Various Notes & Comments
---
Healthy Living Fundraiser
Fundraisers
Featuring our Entire
line Plus a Little Sunshine!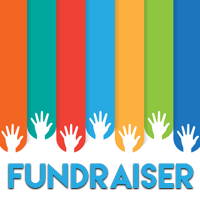 ---
Sorry, there are no products matching your search.