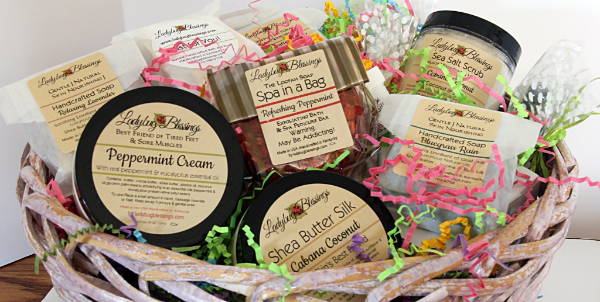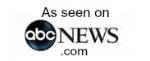 Create Your Own Gift Basket

Create Your Own Gift Basket! Your Way! Hassle Free! Your Special Someone thrilled! We do the work! You receive the credit! Since 1999
CREATE YOUR OWN GIFT BASKET
In our new store customized gifts are an easy 2 Page process.


To Build Your Basket:
On this page choose your container & give us the details.
Add to Cart & Close cart with x at corner
THEN TO FILL :
Click HERE and add all the
goodies you want in it!
We take care of the rest!
Create Your Own Gift Basket
---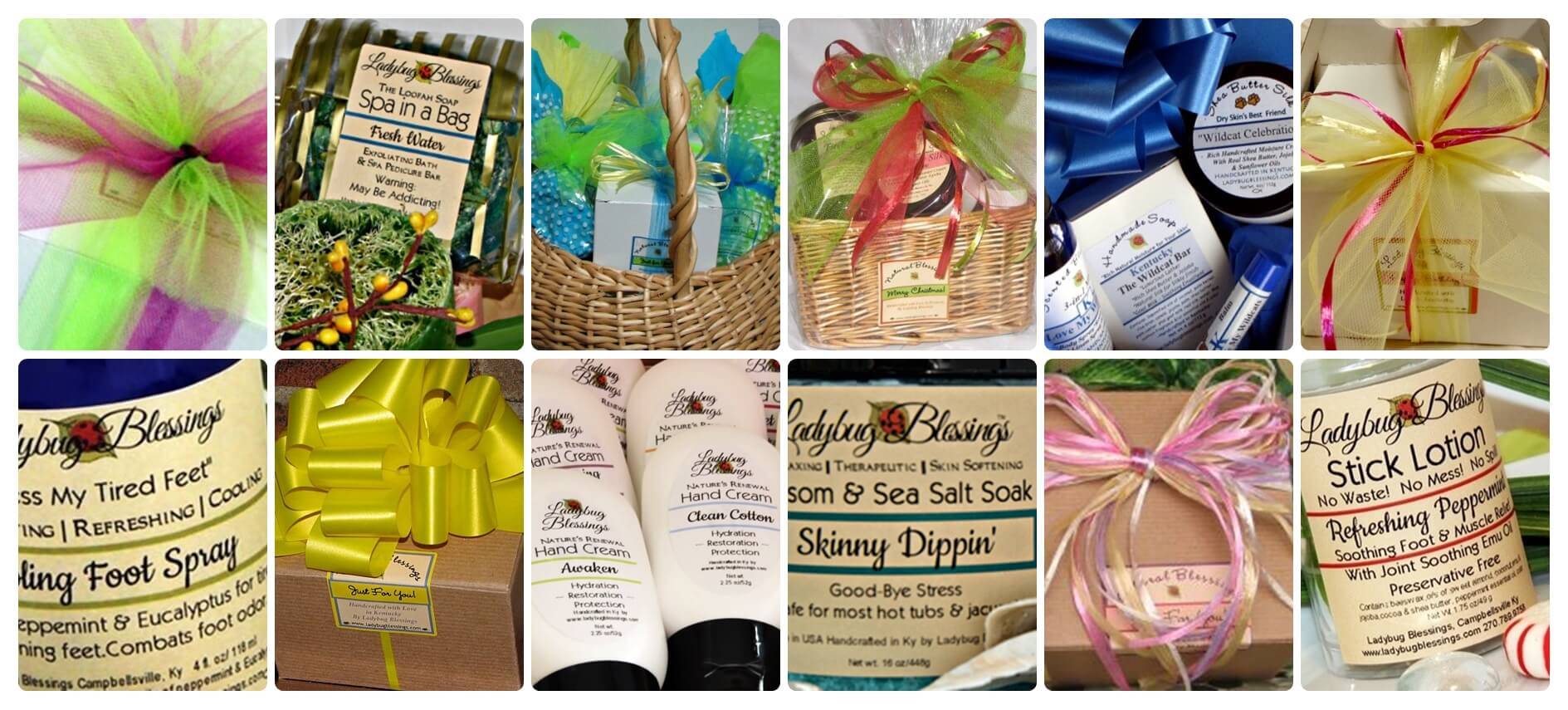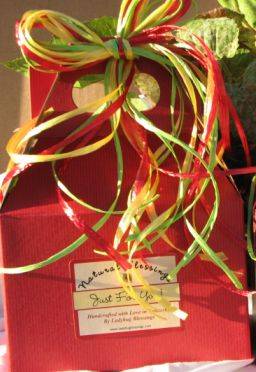 Create Your Own Gift Basket Create Filled with unique handcrafted products
When you create a gift basket at Ladybug Blessings you can rest assured it will be an original!
Fill it with original distinctive handcrafted products, with a feel of the spa and fragrances they will love.
We get a large percentage of our repeat business from clients who first received our products in a gift!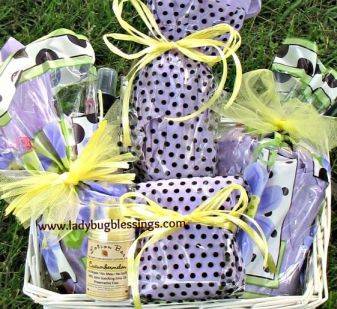 Create Your Own Gift Basket -
At a Price You Like!
Ladybug Blessings Create your own gift basket makes it both affordable and luxurious.
Total luxury is standard. But, you choose the amount you spend.
We have a gift box gift basket option that looks nice with a few as 2 products. You can also choose up to 8-10 items of luxurious extravaganza.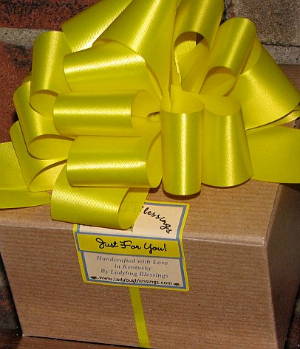 You can Leave the Hassle to Us - We have 20 years Experience!

The choices are yours the hassle will be ours. You don't leave home, you don't spend hours searching, you don't stand in the post office line.
You simply take about 5 minutes to build your own gift basket order & we do the rest!
Always with love & Care
Create Your Own Gift Baskets - Affordable
We know you look for quality in you bath and spa gift selections, but we also know affordability is a factor. We believe you will find Ladybug Blessings to be one the most affordable choices & timely service is always included.

Some of our pre done bath gift sets are also great choices- Spa quality every time!
Create Your Own Gift Basket - We make it special
When you order a customized gift basket from Ladybug Blessings we are dedicated to serving to making your gift special
Perfection is our goal .Therefore, we let you make all the decisions and we create the magic!
Create Your Own Gift Basket :We are ready to serve you!
Need a company to create and send a gift you can be proud of? Do you want it to look just perfect? Would you like it to be filled with unique items they will love and then shipped with care to your special person? Ladybug Blessings is the place to CREATE YOUR OWN GIFT BASKET YOUR OWN WAY -Especially for that special someone- and have it delivered just your way
Create every detail by choosing the base whether a gift basket or gift box it will be carefully prepared.
finish your gift basket by choosing from our unique collection of carefully handcrafted bath & spa products-
You're sure to send an original when you send Ladybug Blessings.
Finally, let us know if you have color preferences, tell us what to put on the card and and in 5 simply steps our customized gift baskets form will have it on its way.!
Baskets? boxes?- It is your choice we prefer beautiful boxes for shipping reasons- beautiful baskets will gladly be made at your request.

Pictures will be featured on customized gift basket order page