Shea Butter Lotion
Shea Butter Lotion - Excellence for your Skin
---
Shea Butter Lotion Sure to become your Favorite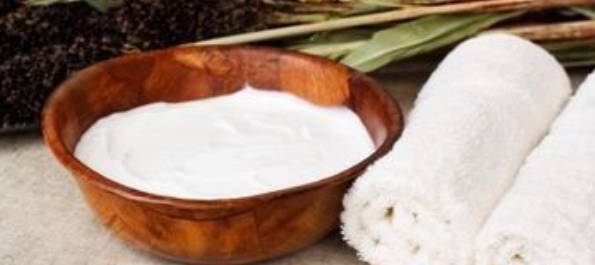 Completely Handcrafted Original Formula Real Jojoba oil and Shea Butter
Hydrolyzed Oats for a Silky smooth finish
---

Forget ever dealing with dry skin again with Ladbug Blessings's luxurious 8 oz Shea Butter Lotion. -By combining shea butter, coconut oil , real silk and hydrolyzed oats you get the finest . We call it Luxury Silk.

Yes, all the Luxurious Oils of Shea and Jojoba plus the silk factor or natural hydrolyzed oats .
And we finish with a paraben free preservative system.

With a quick read below discover all the reasons this fine handcrafted lotion is one of the best sellers here at Ladybug Blessings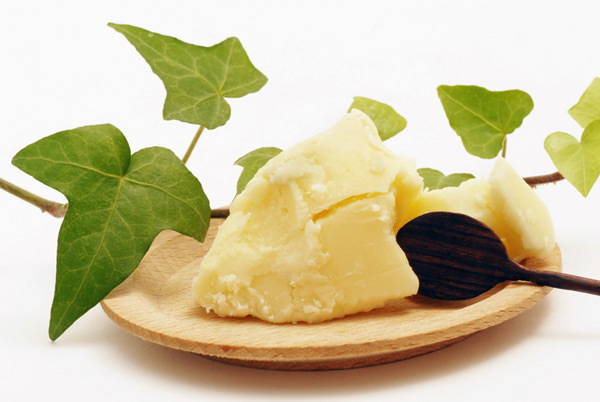 Luxury Silk Lotion Information
Luxurious - made from nature's finest ingredients!
Perfect for Holiday / Gift giving as well as every day
Better than the pictures!
Completely Handcrafted in Kentucky!
NOT made in China!
Original Recipe!
Silk feel from real silk
Quality and Affordable
No Cheap fillers
Contains Coconut & Jojoba Oil
Enriched with Shea Butter
Large Fragrance Variety
Shea Butter Body Lotion - Made with Natural Ingredients
We are proud to offer our premier luxurious lotion completely handcrafted with luxurious natural products for a wonderful lasting moisture for your skin.
With Rich Natural Fair Trade Ghana Shea butter, plus anti-oxidant rich coconut oil and hydrolyzed oat protein, our body lotion is sure to become your body lotion of choice.
In addition to the luxury oils above Ladybug Blessings "Luxury Silk Lotion adds a final touch of jojoba oil. Jojoba oil is remarkably similar to sebum, the oil your skin naturally produces. Therefore truly a remarkable skin soother from nature itself!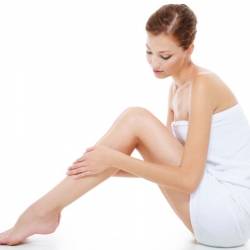 Body Lotion- Handcrafted Luxury Silk Quality!
By carefully handcrafting our own body lotion we select each oil and the percentage thereof.
No filler oils
no cheap oils,
paraben free preservatives.
In order to bring you an exceptional product, our shea Butter cream is our original formulation and we find it imperative that it be handcrafted from start to finish.
Shea Butter Lotion "Luxury Silk Lotion" - Crafted to Perfection
Because handcrafted does not always mean completely handcrafted. It is a common practice among even those claiming to be a handcrafted bath and Ladybug Blessings Luxury Silk Lotion is NOT made by just a adding certain amount of water added to supplier bought base.
"Luxury Silk " Shea Butter Lotion is completely handcrafted from scratch using a formulation of the finest oils. Lana, our owner, and many of our closest friends battled dry skin for over 30 years before discovering the benefits of a more natural way. Therefore, Ladybug Blessings is committed to quality products that truly soothe dry skin. so you enjoy your skin again..
Shea Butter Hand & Body Lotion
-Handcrafted distinctive.