Natural Pain Relief
$2498

$24.98

Save $-24.98
---
---
Natural Relief - for whatever aches!
Simple Relief for life's aches & pains.
Soothes arthritic,rheumatoid & muscle pain.
Headache Relief
Try on Carpal tunnel pain.
Effective against itch from insect bites, poison ivy, rosacea, psoriasis eczema.
Natural Relief gives quick Relief so you feel better fast.
Psoriasis Relief
Natural Relief is a premier Ladybug Blessings natural essential oil lotion formulation The formula carefully considered the many types of pain you may have and components thereof as well as reaction time.
If you are currently dealing with pain issues we are not medical advice nor do we make medical claims, but we are grateful for word or mouth and the sharing of many who have found Ladybug Blessings Natural Relief very helpful. Our customers readily recommend it to a friend. We believe you will find some relief from our Natural Relief
We make no medicial claims, But, Almost daily we hear words of thanks from customers using our Natural Pain Relief formula for relief from arthritic and joint pain, severe muscle aches,headaches, cancer side effects, nueropathy, poison ivy and whatever may itch!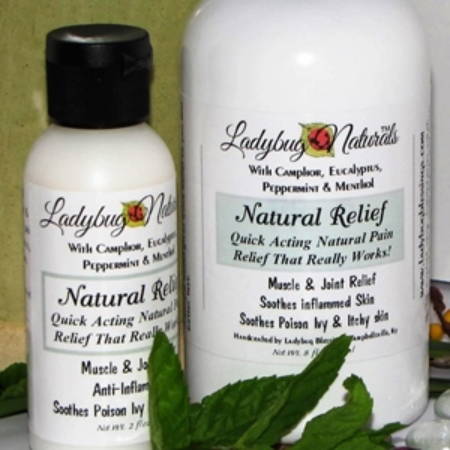 Natural Pain Relief - Development exceeded expectations
Natural Relief was developed by Ladybug Blessings with a company who had a strong following of their pain relief product. When the manufacturer suddenly closed due to illness the owners knew of Lana, owner of Ladybug Blessings , with a quality reputation, a knowledge of essential oils and a long history of excellent product development skills .
Their long standing customers required both a product that was effective and quick acting. Their customers had high expectations
Results,long standing customers were deeply pleased and noticed a remarkable improvement from the former product to and our private label Natural Relief. The company sales flourished.
This stuff is amazing!
Natural Pain Relief - Natural Quality Ingredients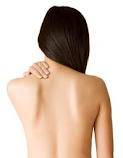 Handcrafted using: Distilled water. oils of:
Sunflower,Rice Bran & Sweet Almond. Shea Butter. Menthol,Glycerin, emulsifying wax, palm stearic, paraben free preservative.
Proprietary essential oil blend of: Eucalyptus, Lavender, Peppermint, Camphor,Coriander,Black Pepper,Rosemary,Vetiver, Ginger.
Natural Pain Relief - Naturally Giving you the Relief you Need & Deserve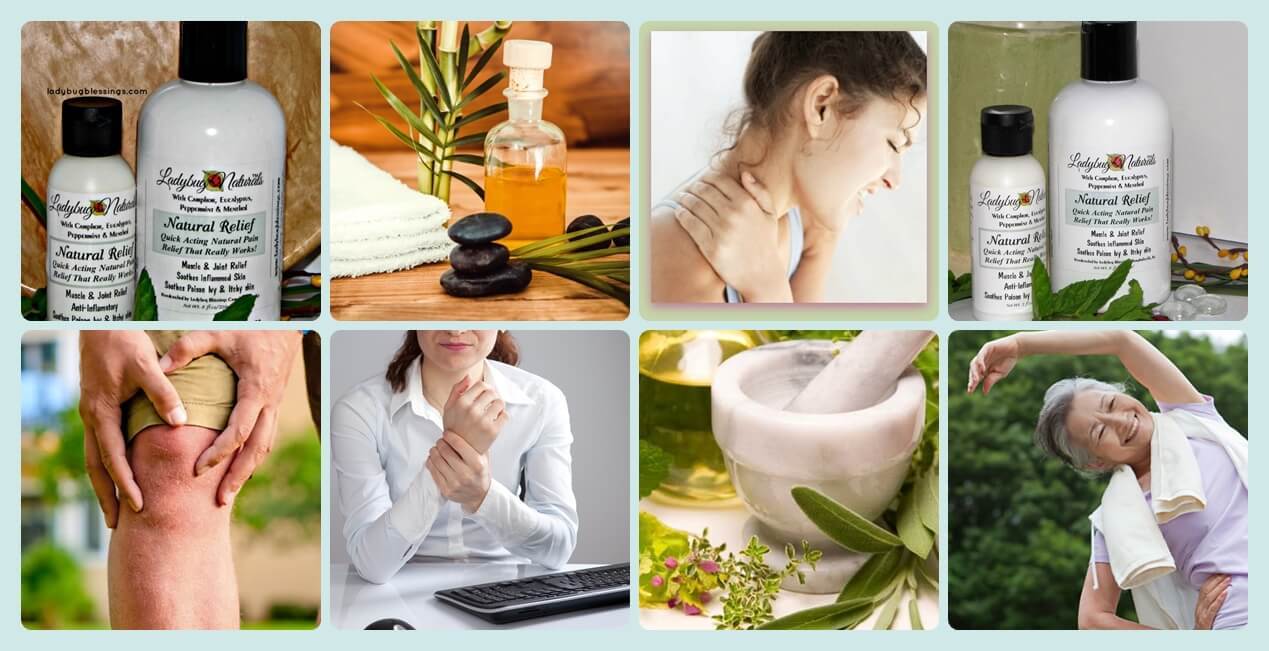 Natural Pain Relief Testimonials
Note: Testimonials are not Medical claims
I have been so happy with my purchase of the natural Pain Cream .I have had pain in my shoulders and neck for years. I get a massage once a week, and my massage therapist always tells me that my muscles are like cement in those areas. After three days of using Relieve on my neck and shoulders, I got a massage and my therapist could not believe the difference. She could move the skin and muscle around – she said it was a very noticeable difference. I am so pleased with the results.  
Judy S. of Wisconsin
This stuff stops itch!~
It cleared up by poison ivy.

It was the only thing that finally stopped my headache.
Belinda, KY
Excellent relief for painful psoriasis
Belinda, KY
I purchased your Pain Relief Cream at your booth at Muskey Festival in , WI this past June. It's really helping! I have chronic back and nerve pain and use it almost daily.
I suffer from psoriasis and the itching that goes with it. I have laid awake miserable for many nights just wishing I could get the itching to stop so I could rest. And then I found Pain Relief Lotion! It's absolutely amazing at providing relief for itchy skin, and the essential oils and gentle formula don't harm already irritated skin. I always keep some Pain Relief around just in case!
B Creech- Ky
I don't really like taking pills for migraines so I was happy to discover pain relief really does help provide relief from headaches. I put it on my temples and the back of my neck and it provides soothing cool relief. The smell is even a comfort and most smells make me sick if I am getting a migraine! If I'm quick to do it while I feel the headache starting, I can go on with my day and not be forced you spend it in bed trying to sleep off a terrible headache.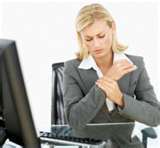 Natural Pain Relief Cream for Headaches
Natural Relief has a great record against headaches.
Many have reported trying various things that have not worked . Then trying our "Natural Relief" with much success.
This has been especially true of tension headaches and headaches that come with menstrual cycle and menopause.
To use as headache relief simply apply to neck and temples.
Arthritis Pain Relief
Many arthritis suffers have been blessed by our "Natural Relief". Many of the essential oils we used are known for helping to relieve arthritic suffering.
Peppermint, Eucalyptus, lavender, and camphor are excellent. Plus vetiver and menthol.
Even, If you have tried topical relief's to no avail. We think you will be very pleased with this.
Joint Pain Relief with our Natural Pain Relief Cream
Natural Relief has been appreciated by a wide variety of clients with joint and arthritic type pain.
We are seeing repeat orders for joint relief use with hands, knees, feet, carpal tunnel and neck issues and more
It is rich in natural peppermint and Eucalyptus oils plus menthol to soothe. And it is enriched with vetiver and camphor oils .
Natural Pain Relief - Disclaimer
The products and the claims made about specific products on or through this site have not been evaluated by the United States Food and Drug Administration and are not approved to diagnose, treat, cure or prevent disease.
The information provided on this site is for informational purposes only and is not intended as a substitute for advice from your physician or other health care professional or any information contained on or in any product label or packaging.
You should not use the information on this site for diagnosis or treatment of any health problem or for prescription of any medication or other treatment. You should consult with a health care professional before starting any diet, exercise or supplementation program, before taking any medication, or if you have or suspect you might have a health problem.
Pain Relief Product Private Label Manufacturing
Ladybug Blessings Natural Pain Relief is available under private label. Please apply on our Wholesale Bath and Body information page. Or call (270)-789-9758 ask to speak with Lana. I will be glad to answer any questions.