Bath Salts , Aromatherapy Bath Salts,
Wholesale Bath Salt
Bath Salt
Bath Salts , Aromatherapy Bath Salts,
Wholesale Bath Salt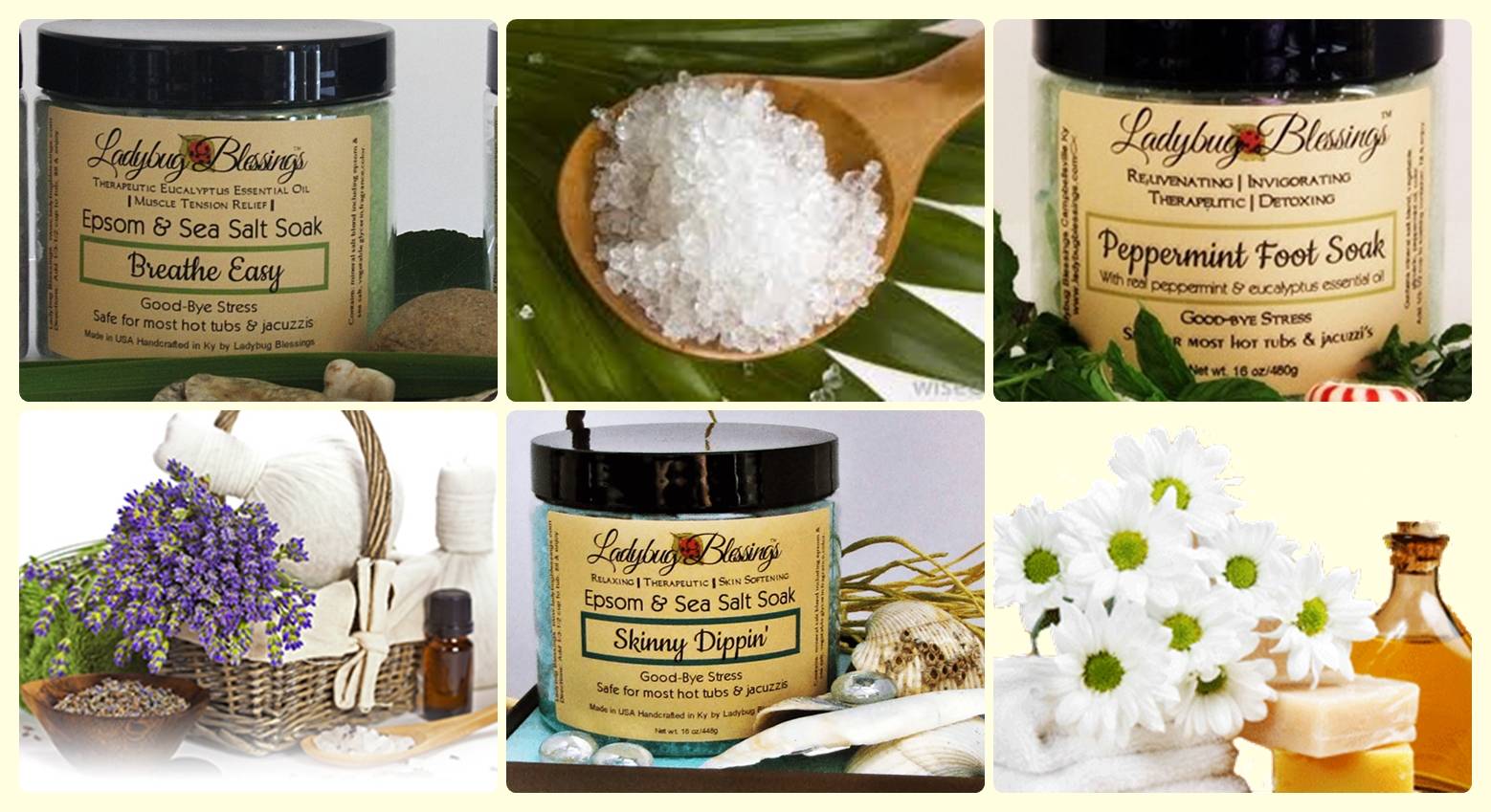 Bath Salts-Muscle Tension Relief
Bath Salts- Pure Enjoyment
Bath Salts - Therapeutic
Bath Salt Quick Info
Bath Salts size :
2 size choices -: 10 oz 16 oz jar
Picture is packaging look lid color is now white
Bath Salts ingredient list
Bath Salts Customer comments
Bath Salts Safe for most hot tubs & jacuzzis
Bath Salts - need to know more - keep reading
Contains natural glycerin to soften and moisturize.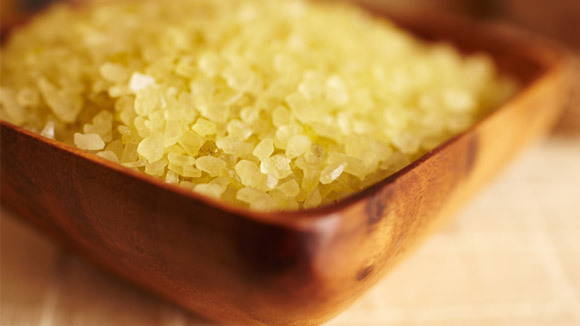 Essential Oil Bath Salt
Aromatherapy Bath Salts
Aromatherapy Bath Salt scented with essential oils has many therapeuatic properties.
Lavender- relaxing! This is also offered as Ultimate Relaxation
Peppermint- excellent muscle relief properties,
Peppermint- Mental alertness properties
Sinus Relief- Made with pure Eucalyptus oil .True to name! Eucalyptus is also excellent for muscle tension
Spearmint - a bit milder with great muscle relief properties
Clary Sage, Rose Geranium : both known as oils that are a woman's friend. These oils are known for hormone balance properties.
Clary Sage & Patchouli: Both are known for aphrodiac properties. Ladybug Blessings recommends Clary Sage over Patchouli for this purpose
Lemongrass- helpful for oily skin, clears the mind, good for muscle pain, Boosts nervous system
Wholesale Bath Salt
Ladybug Blessings has been making quality bath Salt for almost 20 years.
We offer bulk and prepackaged.
Fragrances & Essential Oils
Fill out our Wholesale Bath and Body Application
or Call us at 270.789.9758
We would love to serve you!
Complete Line of
Wholesale Bath Salts