Bath Soap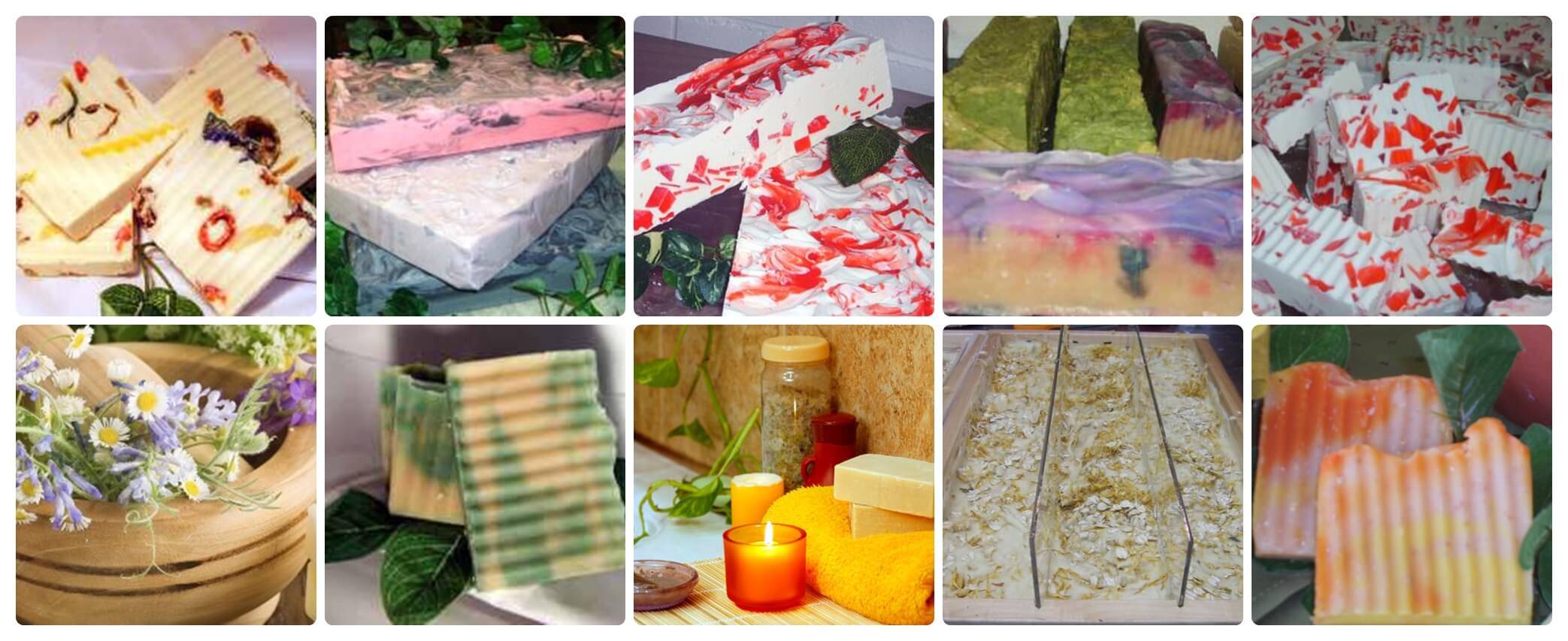 Bath Soap- A Great Bath at a Great Price
Luxuriously Natural Handmade Bath Soap at very affordable prices
Bath Soap- Our Handcrafted Soap-For When you just want great Soap at a Great Price for Great Bath!
Bath soap sold on this page is the same as the same wonderful Ladybug Blessings Bath Soap we sell throughout this site. But, here on the bath soap page you can save money by purchasing our great bath soap in odd cuts and simpler packaging so you get the very best bath at the very best deal . After all if you are simply addicted to the quality handmade soap- it is the bath you want ..not the packaging.
To purchase our outstanding Bath Soap packaged in lovely packaging for soap gift,
soap gift baskets or whatever reason you may have Click here: Handmade Soap
Bath Soap
All the Details :
Price Only $4.75 each
 
Bars are at least . 3.5 oz - a savings of over $1 over our packaged prices.
Cuts- slightly smaller,larger, or different shaped,maybe slightly flawed cosmetically,
 
Packaging - simple- just a little white or cellophane bag or with a fragrance label and or a company label
if we don't currently have odd bars of fragrance you requested we reserve the right to automatically substitute something close.
You are welcome to make suggestions in the comments when checking out..we will do our best!
If we have 2-3 small cuts that equal this size they will be bundled and sold as 1 bath soap bar.
This is equal to our ever popular 5/$25 show special !!!!!!!!!!
If you want soap packaged with lovely labeling etc. please purchase from our handmade soaps page Price on handmade soap page $5.50
Bath soap yes,-ONLY $4.75 each for Pure luxury ..( that may be experiencing current cosmetic difficulties )
Order Bath soaps now
Bath Soap - Pure Luxury

Bath Soap- Our Customers Speak
'Just got my order. WOW !! I love the soaps" Cindy
'Was in Eastern Kentucky visiting family, bought your handcrafted soap "Orange Sage" at the Rusty Hinge....wonderful!!!!- Cheryl
I LOVE THE SOAP!. Traci B
I wanted to let you know that I loved your soaps and that I intend to purchase more. I bought these in covington at the main strauss festival. You have a wonderful product.
ABSOLUTELY LOVE THE SOAP ….MY EXTREME DRY SKIN IS A THING OF THE PAST ALREADY AND IT S JUST JANUARY!   WHEW WHO!IT'S TRULY A BLESSING!"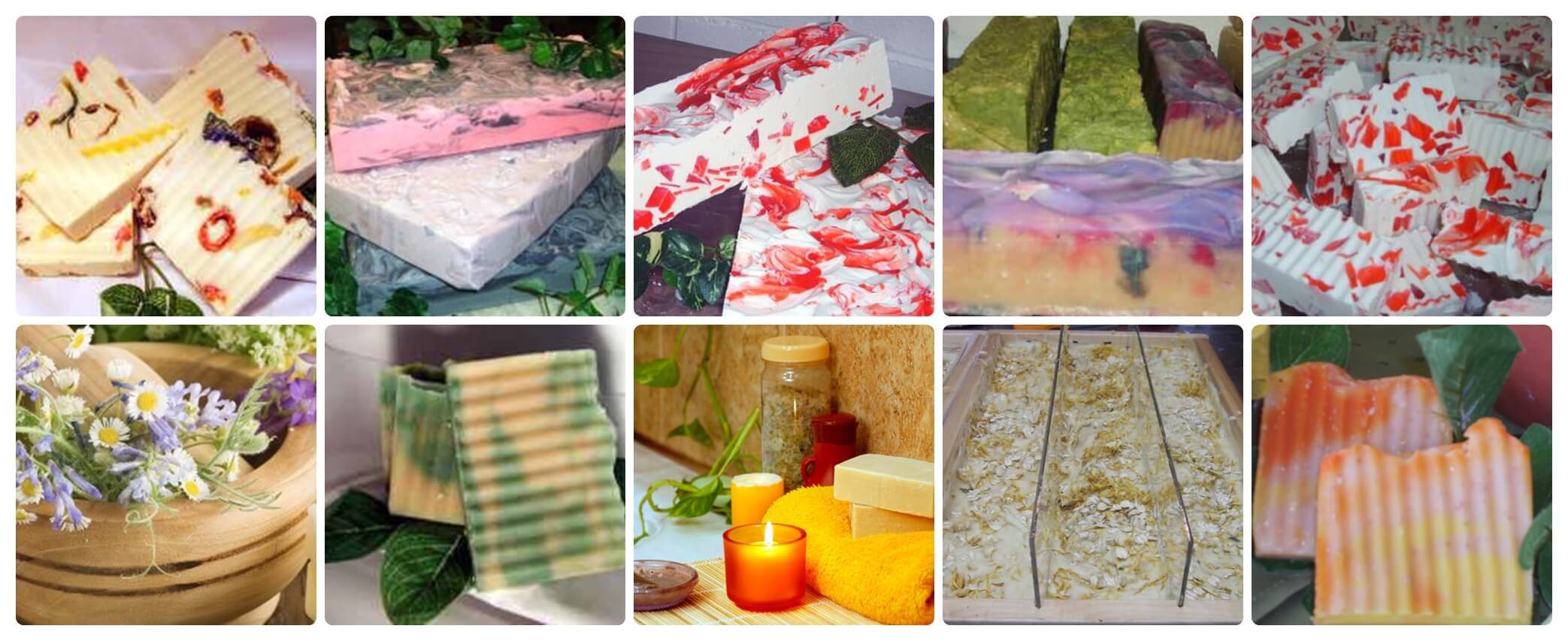 Bath Soap-Great Bath Soap-Bargain Basement-
In the process of making all our great soap and shipping it all across the country we have lots of odd cuts,odd ends,some bars that accidentally get cut just slightly small etc. Each of these "odd" bath soap bars has the same oils, same fragrance and same colorings as our regular soap.
So, we decided to create this page just to bless both you our customers and help clear our shelves .Friends, family and some long time show customers have long relished the opportunity to buy our "cosmetically challenged" cuts and pieces at significant savings .. we want all our customers to have the same opportunity. So we created this special bath soap just for that purpose! A bargain basement if you please.