Church Fundraiser Church Fundraisers Church Fundraising

Church fundraising - A Church Fundraiser of Simple Success!
Perfect for youth, choirs, building projects, mission trips and more
Hell-o ! We Exist to serve you!
Your next church fundraiser really can be a unique success!
We are here to help!
Are you looking for a unique successful church fundraiser ? One that combines the best of unique products, high profits to your church group and well above average value for every dollar your supporters spend? Does it need to be relatively easy from start to finish? We can help.
Yes, Choosing Ladybug Blessings will be a fresh unique approach offering something for everyone We put almost 20 years of experience to work for a fundraiser for any group in your church.
Choosing Ladybug Blessings will be a fresh unique approach offering something for everyone We put almost 20 years of experience to work for a fundraiser for any group in your church.
If so …welcome to Ladybug Blessings fundraisers. You're fundraiser can be next on our list of almost 20 years of success. where you will discover a unique line of bath and personal care products lovingly carefully handmade
The surest way to offer something for Everybody- literally! Distinctive, natural and handcrafted bath and personal care products. They smell great. And Feel better than they smell!! Best of all they are naturally luxurious
More than a product. It is a wonderful experience adding relaxation and soothing to their busy lives everyday. And because our products are carefully formulated with natural ingredients it means taking care their entire family in healthy ways.
Church fundraising with a unique product at an affordable price is a sure win! And, everybody wins! The group and the supporters with the group earning 50%!
So let's get started!
So, let's get started!
---
---

It's easy to get started. Just share with us about your group, when you want to sell,and what you want to achieve. We will send you all the information. And personally assist if you like.

Promote it!
Use our promotional materials and social media to build participation.

Take Orders
Get your team fired up and collecting orders from their friends, family and other contacts.

Profit & Distribute
Send us your total order. Keep your profits ups front and we will craft and send back to you quickly. You can then distribute them to your supporters
---
Church Fundraising We Serve All your needs!
---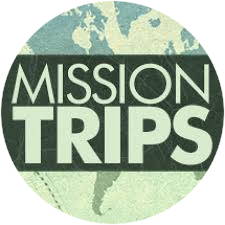 Mission Trips
Mission Trip fundraisers allow you to raise hundreds to thousands quickly to fund your trips.

Youth Events
Youth activities requiring extra finances quickly achieve your goals . Also we offer many custom options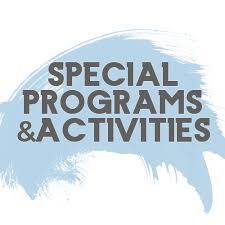 Special Programs
Whatever your needs! We can customize a fundraiser to meet your goals. You will receive guidance every step of the way.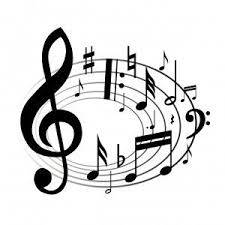 Church Choirs
We can keep you singing! Just a apply today and discover the fundraiser you need!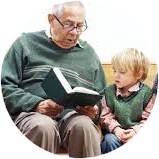 Children & Seniors Ministry
Ladybug Blessings can be the perfect quick profitable venture for senior and children's ministry needs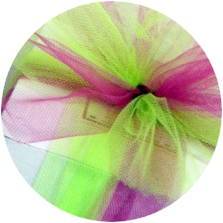 Gifts Fundraiser
During Mother's Day or Christmas we offer a special gifts fundraiser! Unique! Convenient! Affordable & So Special!

---
Featured Church Fundraiser Products
The products can vary as we customize your campaign to meet your needs. We are small enough to serve you personally and large enough to serve you well.
Our most popular fundraiser products include our fireless candles, solid lotions, soaps , lip balms and foot care.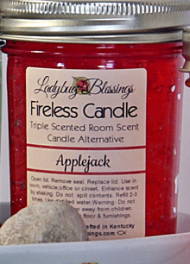 Fireless Candles
The joy of an aroma wihout flame. Office perfect Full Custome labeling options.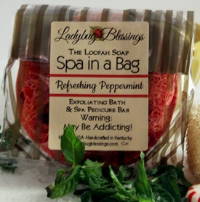 Spa in Bag!
Our BEST seller. Soap pedicure and massage bar. So good our label warns it can be addicting.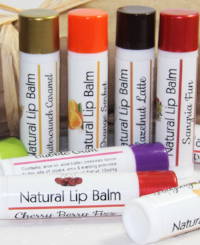 Lip Balm!
Add it to a campaign or We can show you how to earn $ 1000's selling just lip balm! Fast quick sale!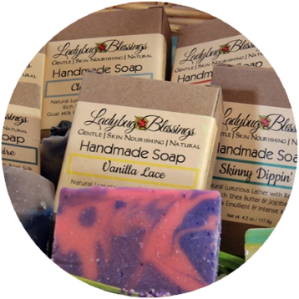 Soap Fundraisers! Clean Success!
Truly it is for everybody! Small groups sell 100's of bars! Natural soap is becoming more and more popular..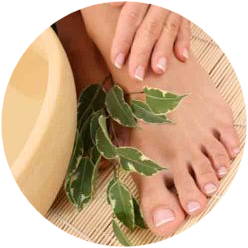 Foot Care items
We call it the "Bless my Tired Feet " Line. Your supporters will call it amazing! Part of our multiple product brochures.
Solid Lotions!
Solid Lotion! NO water. NO preservative! NO Mess! Great Sales