Unique Fundraiser - Unique Fundraiser Idea
Unique Fundraiser success by combining the best of value, profits,
and product popularity for both your organization and your supporters


Looking for a sure bet fundraiser? Ladybug Blessings can meet your need.
For almost 20 years we have combined quality, local handcrafting and more to help raise thousands for groups just like yours.
American's are already spending millions on bath and body. Offer a healthy natural option, the opportunity to support your group and an affordable price point - and they love it!
Yes, We know fundraising sales an be challenging. But, studies show success if related directly to the quality of the product sold- so we completely have you covered!
It is why we handcraft every item at Ladybug Blessings!- A natural bath body and spa product choice- crafted with purpose. They smell great. Feel better than they smell.
It is a wonderful every day experience ! Renewing the skin. Delighting the senses. Enhancing well being!
Isn't that a welcome fundraiser change?
But, these components are only a beginning. At Ladybug Blessings you will not be treated like a person, not a number! Large enough to serve you well - Small enough to serve you personally.
As a company we still value honesty, value & personal service and it will get extended to you.
Come see what happens when natural local handcrafted , distinctive quality, affordability & service combine to offer your supporters a brand new experience. So, Let's do this! Click the button & we will have you started quickly!

---

It's easy to get started. Just share with us about your group, when you want to sell,and what you want to achieve. We will send you all the information. And personally assist if you like.

Promote it!
Use our promotional materials and social media to build participation.

Take Orders
Get your team fired up and collecting orders from their friends, family and other contacts.

Profit & Distribute
Send us your total order. Keep your profits ups front and we will craft and send back to you quickly. You can then distribute them to your supporters
---
---

---
Satisfied Fundraiser Customers
"Church has a very large MOPS group and the young lady who is in charge this year came over today to look at all the great soaps, candles etc. She is highly thinking of doing a fundraiser for MOPS and using Ladybug Blessings. When I told her 50% of the profit goes to you and your group, she was thrilled, but when she saw the merchandise, she was really excited to do this as a fund raiser. I was happy for her and for you too. Dana Huber Heights OH"
Dana , Huber Heights OH
"Andrea has had an over whelming response from the staff at the nursing home and she is so excited about selling your product. they really like the fireless candles, lotion and mist. . She is just so excited!!!!
Tina- Girl's Softball Fundraiser
We would like to hold another fund raiser to begin on the first of November. We have already several orders from those who ordered last year.
14 motivated moms raise sell $6000 and earn $3000 in just barely 2 1/2 weeks!
EVERYONE LOVED THE PRODUCTS! -Lisa- Basketball Fundraiser
I loved doing business with you before and I am excited about starting it again..
S. Duncan."
Various Notes & Comments
---
Your Goals - Our Fundraiser Focus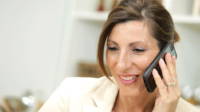 270.789.9758 M - F
9-5 Eastern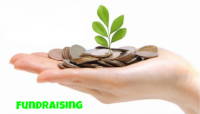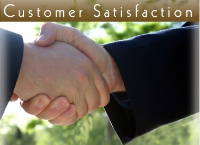 Serving You- Our Priviledge
---
Unique Fundraiser Featured Fundraiser
The products can vary as we customize your campaign to meet your needs. We are small enough to serve you personally and large enough to serve you well.Our most popular fundraiser products include our fireless candles, solid lotions, soaps , lip balms and foot care.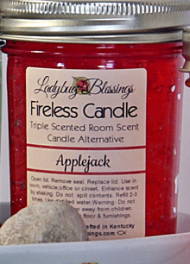 Fireless Candles
The joy of an aroma wihout flame. Office perfect Full Custome labeling options.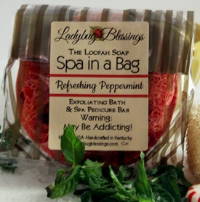 Spa in Bag!
Our BEST seller. Soap pedicure and massage bar. So good our label warns it can be addicting.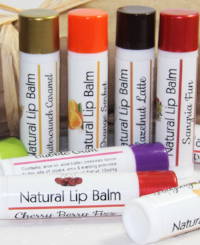 Lip Balm!
Add it to a campaign or We can show you how to earn $ 1000's selling just lip balm! Fast quick sale!

Soap Fundraisers! Clean Success!
Truly it is for everybody! Small groups sell 100's of bars! Natural soap is becoming more and more popular..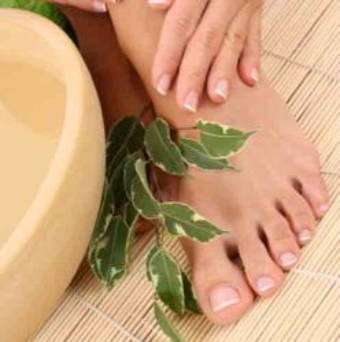 Foot Care items
We call it the "Bless my Tired Feet " Line. Your supporters will call it amazing! Part of our multiple product brochures.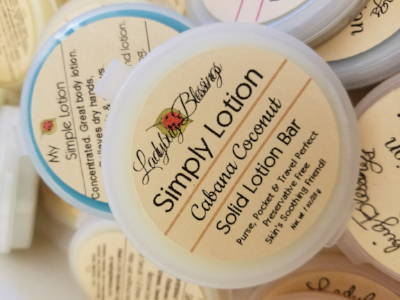 Solid Lotions!
Solid Lotion! NO water. NO preservative! NO Mess! Great Sales
And Now for a Few More Details....
Yes, As a company we still value honesty, value & personal service and it will get extended to you.
In tough economic times you want a fundraiser that truly works with value for the $$$ your supporters spend
A Unique Fundraiser because the same old thing does not work
You're tired of doing the same old thing- you need and ready for something uniquely different! We are unique!
Unique and Successful - Because Profits are important
High profit margins- 50% to your organization *Easy Sale- Customers purchase eagerly, enjoy our products & ask for more. In stores America is spending millions of dollars a year on commercial bath products.

*You & your supporters are tired of over priced stuff & want value for the dollar!
Fundraiser success is directly linked to the quality of the product sold .
Your fundraiser will offer only Handcrafted spa quality- Proudly -Made in America, Made in Kentucky!
Proven successful fundraiser sales record. Over 15 years of fundraising success with a strong return rate.
No waiting for your funds- you will have money at the end of the campaign
Personal service from real people to insure each & every step of your campaign
For a Really unique Fundraiser opportunity -
During Holiday seasons we offer a popular fundraiser featuring ready to give gifts! Your name on our list will assure you get info on this high dollar building opportunity.
,your group becomes a source for unique affordable gifts. This is a especially great benefit during holiday seasons
Fundraiser Information - Application Sign Up