Wholesale Soap, Wholesale Soap Bars, Wholesale Soap Loaves

Wholesale Soap- Our Unique Wholesale Soap for your Unique shop!

Wholesale Soap - Crafted Carefully with Love
Proven Sales Record! Variety! Quality, Natural Ingredients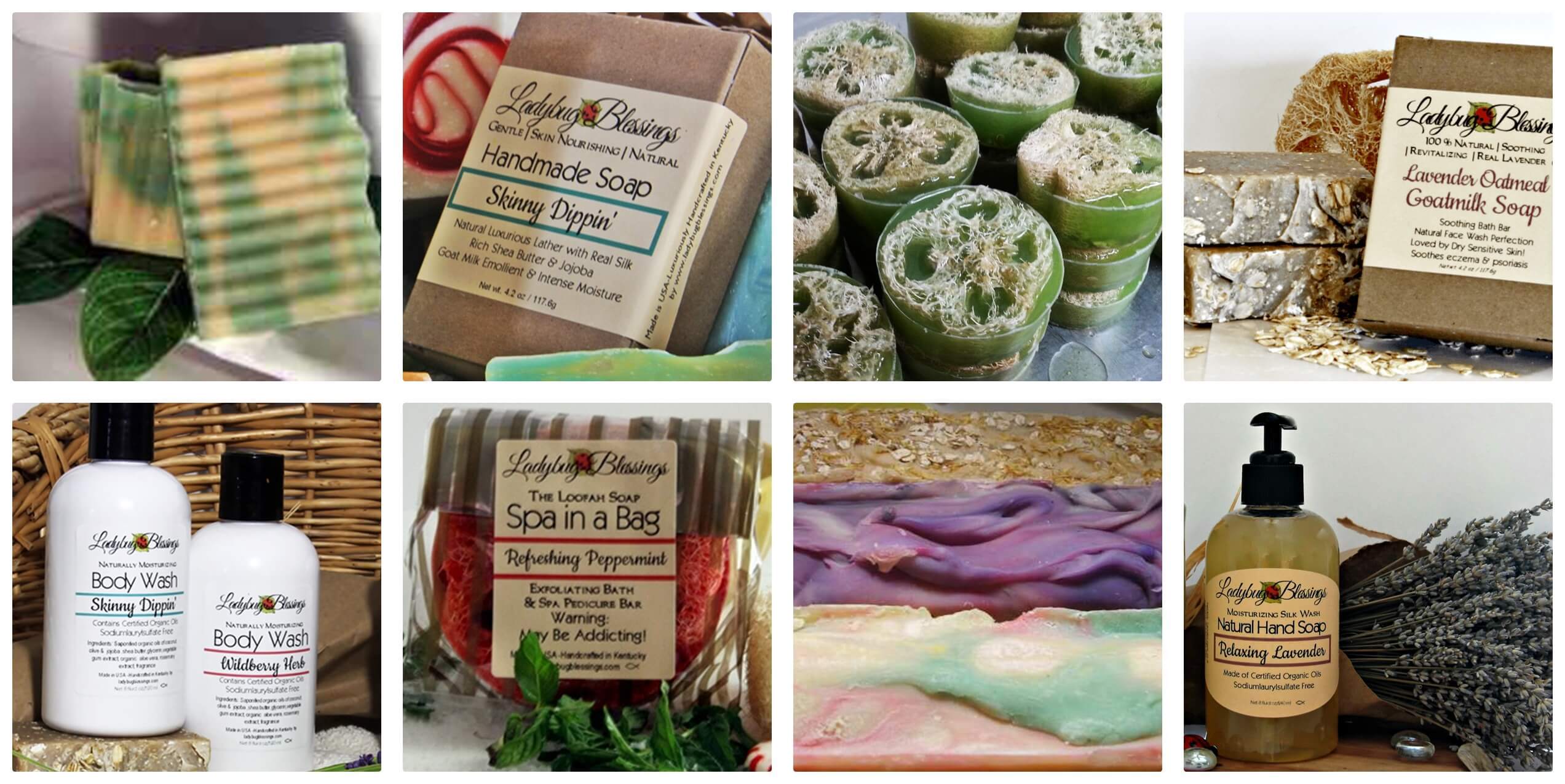 Wholesale Soap - The Ladybug Blessings Way

Wholesale Soap offering you the finest of Luxurious Natural Handmade Soaps for your Business
Handmade soap carefully and luxuriously crafted at the most affordable prices has been the Ladybug Blessings passion for over 18 years.
We believe every product should nourish , refresh and renew your skin.
Quality natural soaps are the most moisturizing bath solution and we offer them wholesale to qualified buyers!
Your customers will quickly forget about dry skin and enjoy living in their skin without constant bothersome itch and dryness.
Our goal is always to meet your need and exceed your expectations.
We thank you for visiting our wholesale soap page and look forward to to earning the the honor of being your premier wholesale soap and wholesale bath products choice.
About us in brief :
Wholesale Soap - Unique bath spa products from our original formulations have earned us a renown reputation for luxurious quality
Handcrafted in the heart of the Kentucky Bluegrass with Luxurious natural oils and butters- No filler oils in soap or any of our bath and body line!!
Unsurpassed sensory pleasingaroma using essential oils when possible. High quality fragrances if it is not
100% Sodiumlaurylsulfate free
Petroleum Free
Over 18 years of completely handcrafting soap and more from our original formulations.
Private label manufacturer featured on Martha's Vineyard Island
Featured on ABC News.com for quality made in America gifts!
Bath products for all needs-
Attractive practical labeling, affordable prices! Spa quality.
Small minimums!
 
Speak to a representative Monday - Friday 9-5 Eastern
 

Large enough to serve you well small enough to serve you personally.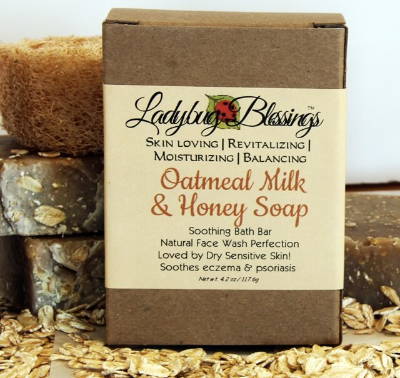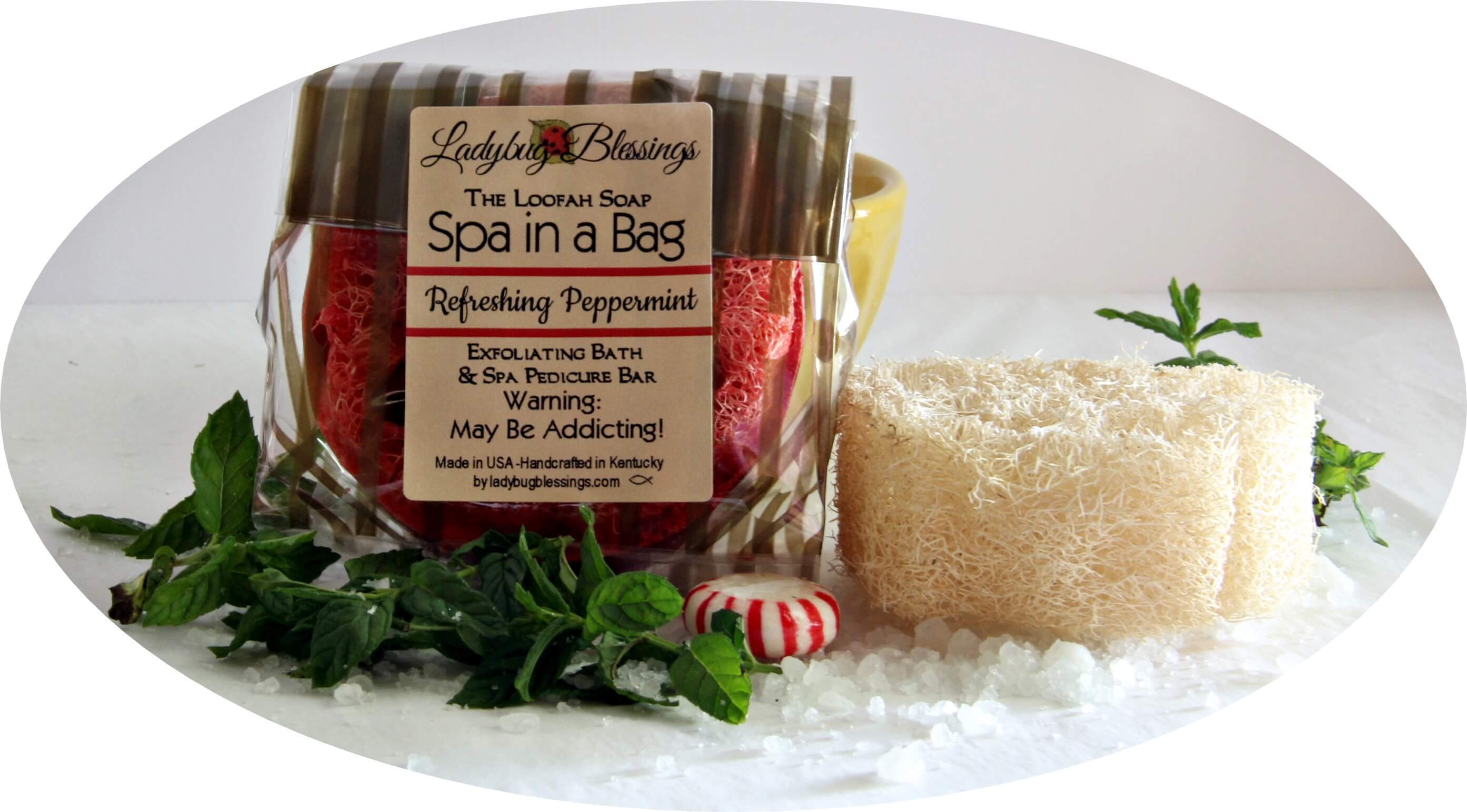 Spa in Bag!
Our BEST seller. Soap pedicure and massage bar. So good our label warns it can be addicting.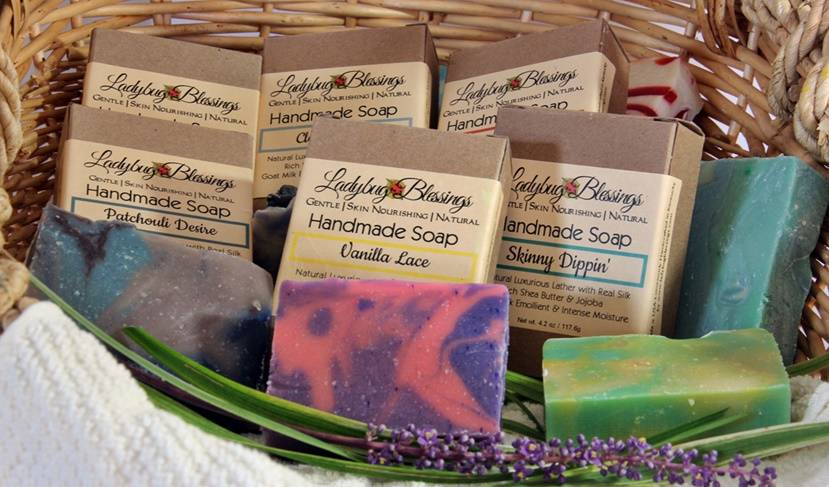 NATURAL HANDCRAFTED GOAT MILK SOAP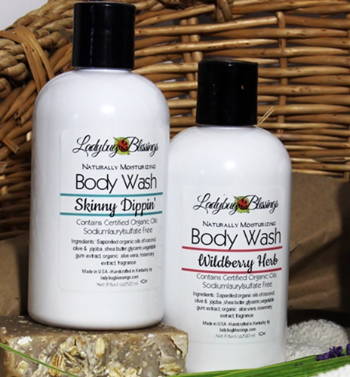 Natural Shower Gel Body Wash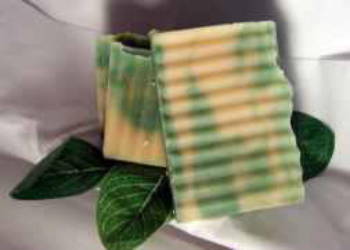 Unpackaged Naked Soap Bars & Logs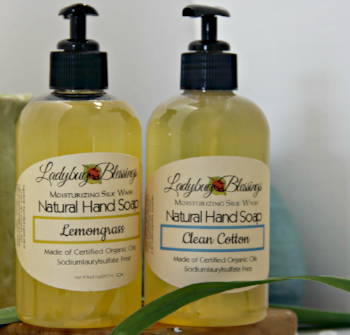 Natural Handsoaps- Real Soap. No Detergent Additives
Large Enough to Serve You Well - Small Enough to Serve You Personally